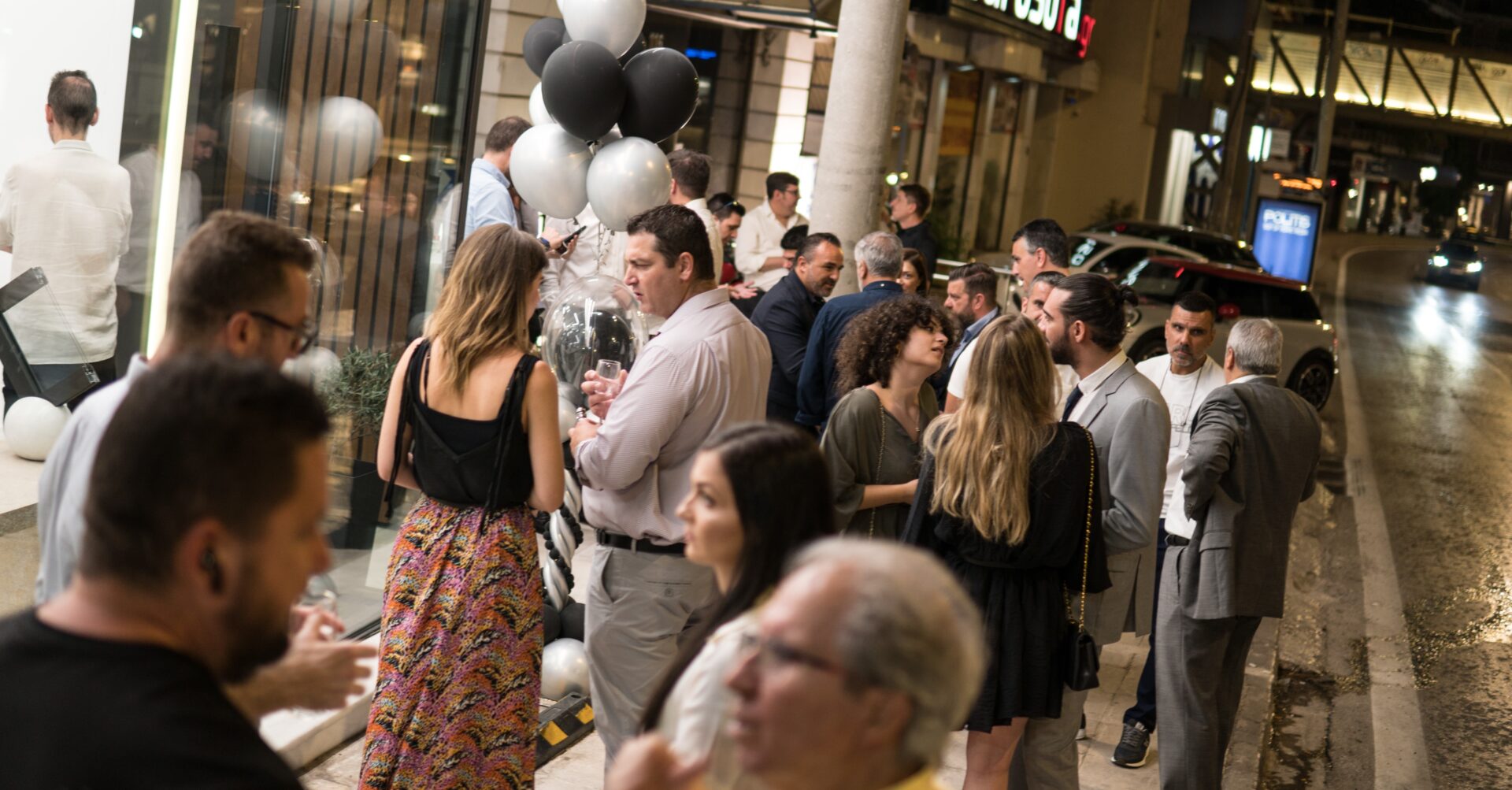 On Wednesday, June 22, the opening of the new exhibition space of the company took place at 118 Leoforos Kifissias, in Maroussi.
During the event, the executives of inoxal , presented the new range of integrated aluminum architectural systems while for the first time the Premium Minimal systems of the House were presented in the Greek market, in a pleasant, comfortable and bright environment.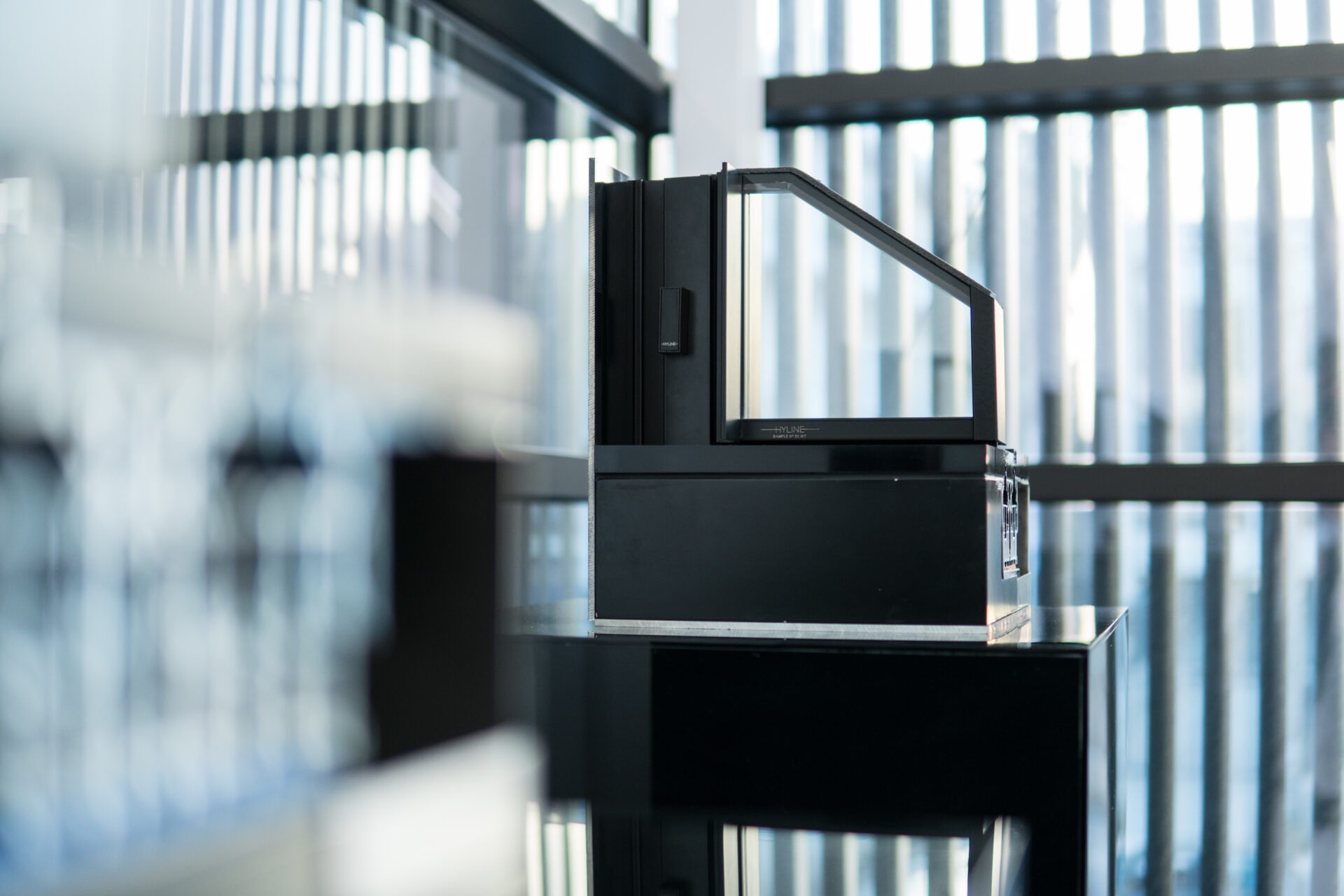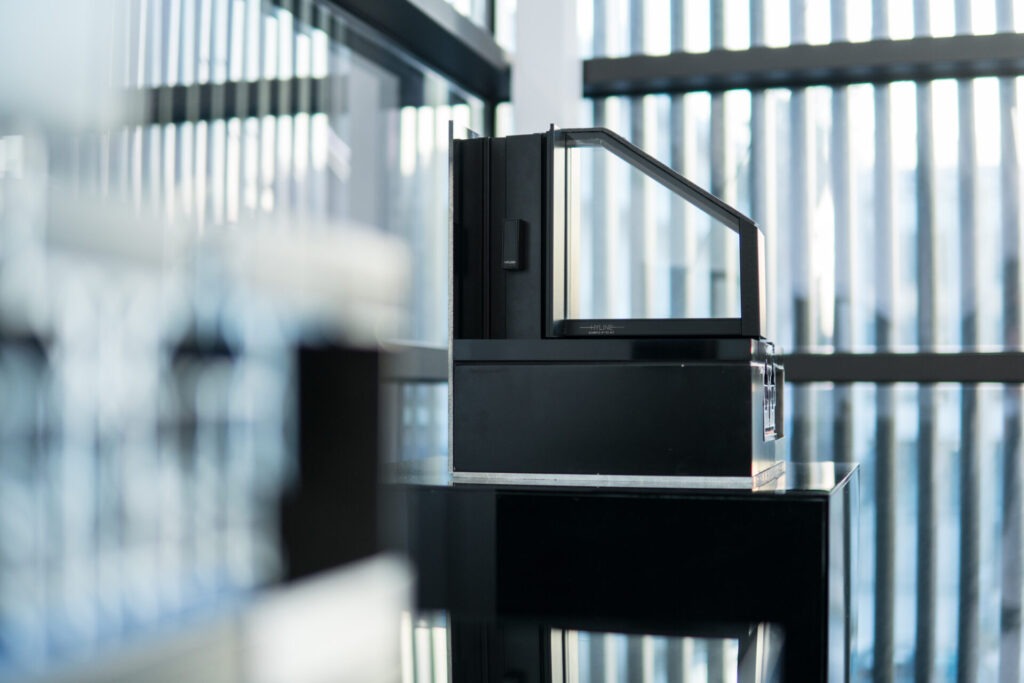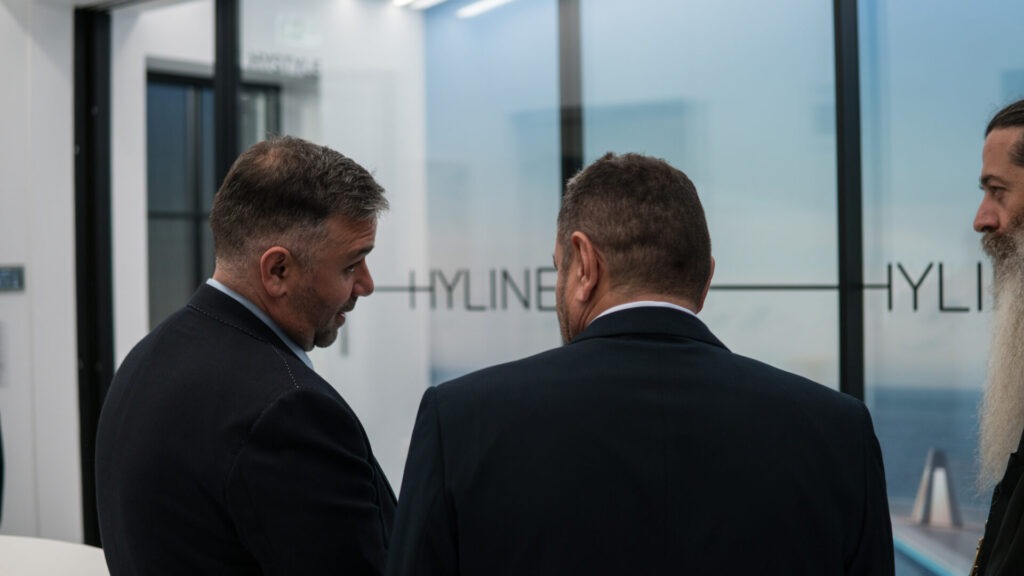 The event was attended by friends, partners, industry professionals as well as people from the business world, the Directors of Etem, the General Manager Michalis Panagis, as well as the owner of Hyline, Bruno Bras, with his team.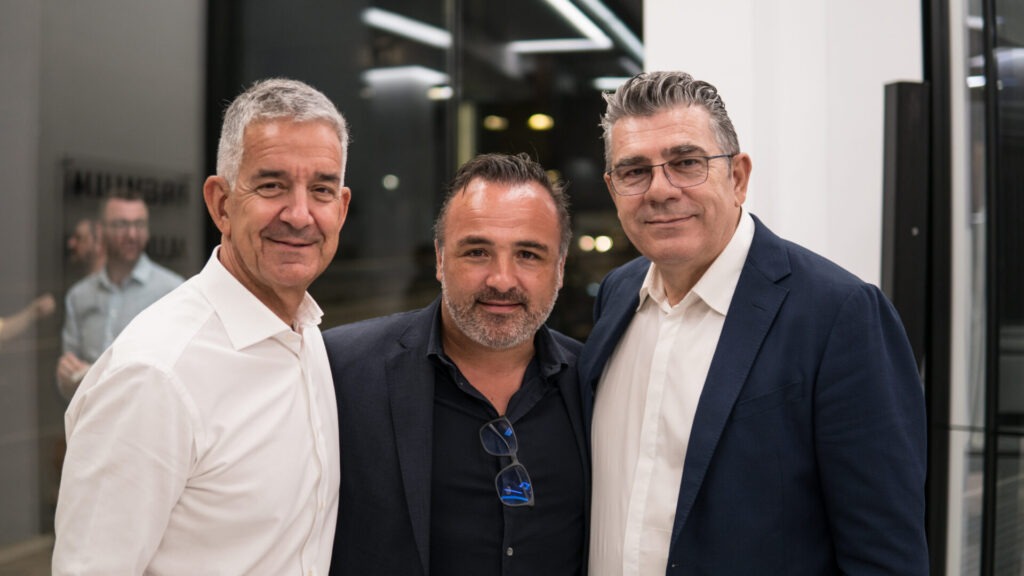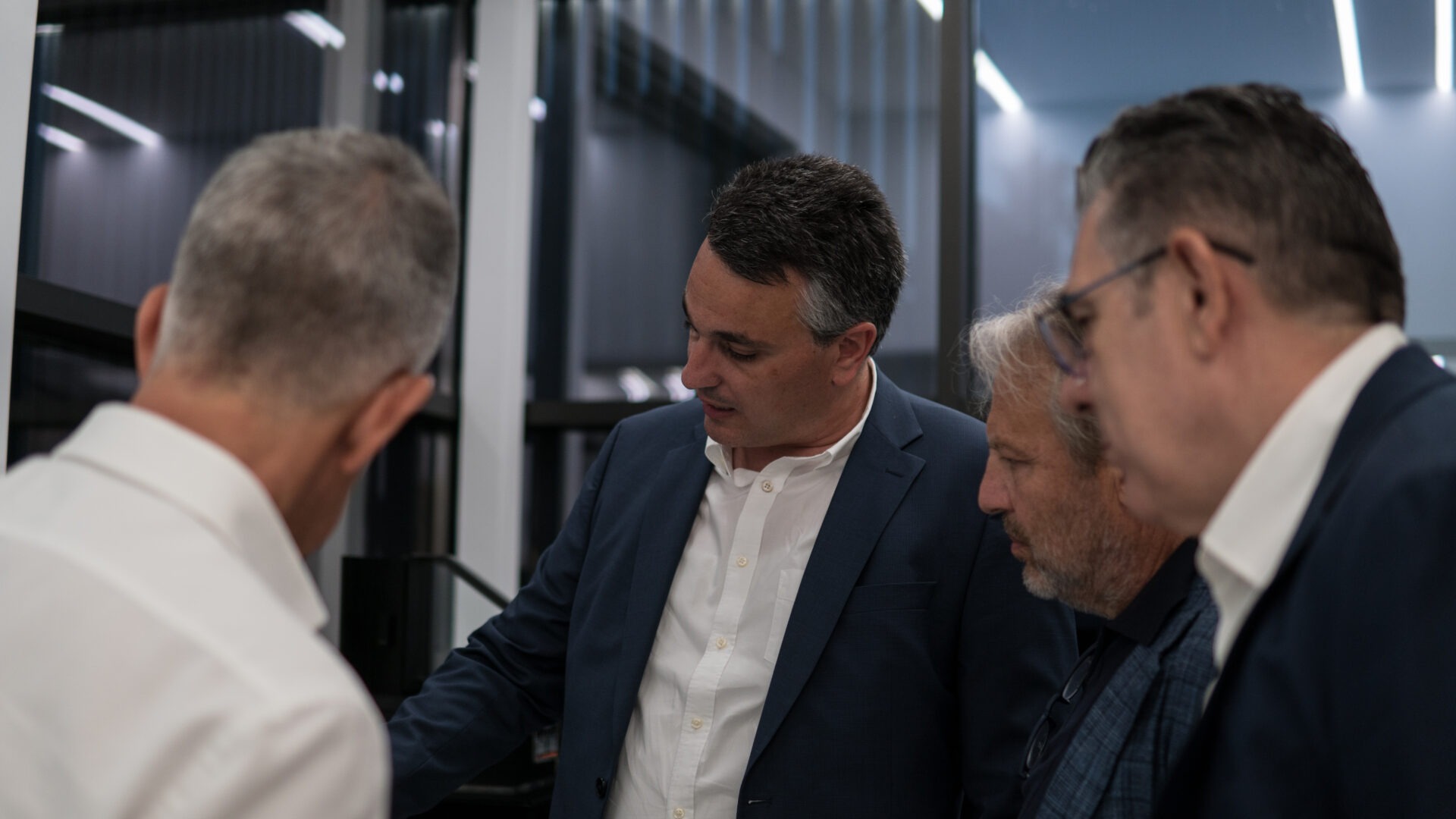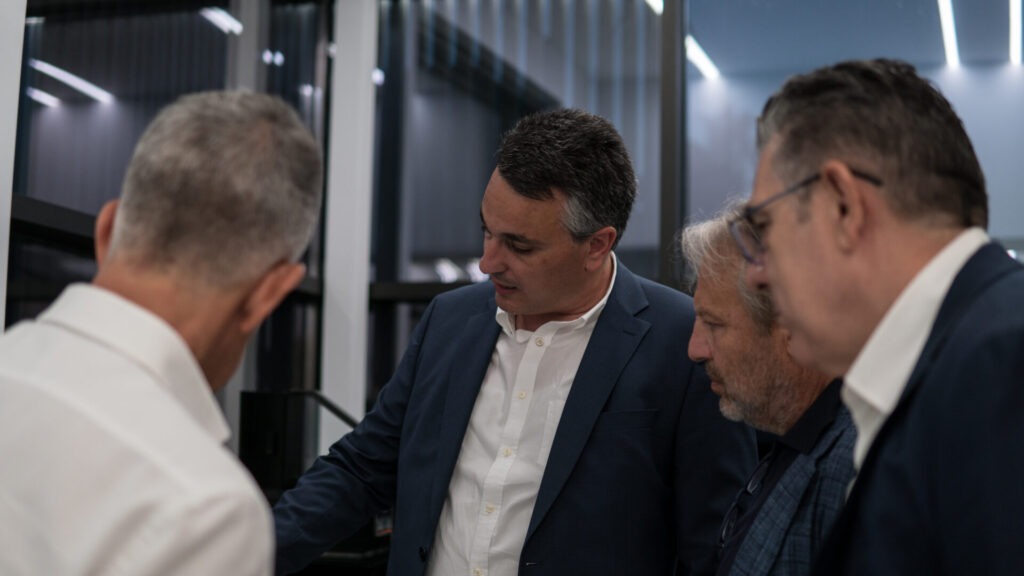 Aiming to upgrade the visitor's experience, the new architectural design of the exhibition space in the northern suburbs of Athens was based on creating a welcoming and attentive aesthetic atmosphere, as the main concern was the complete upgrade of the user experience.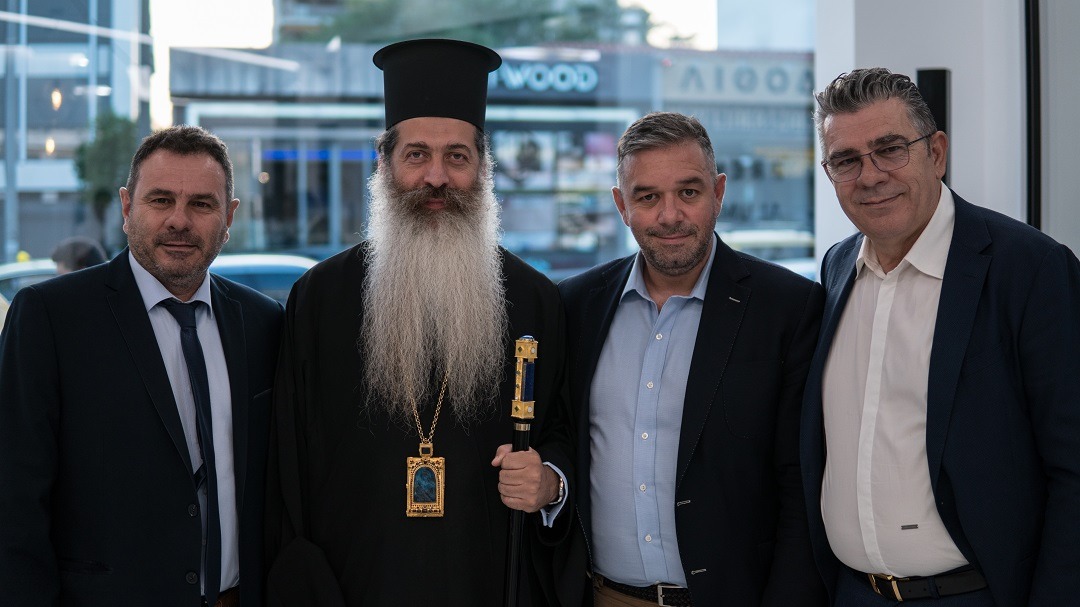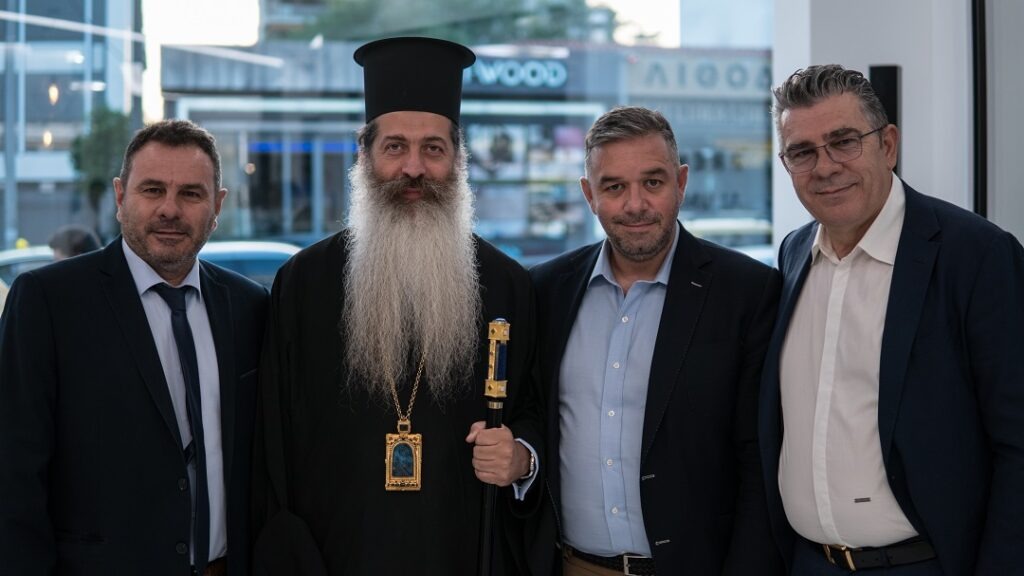 The event was honored with their presence, among others, His Eminence Metropolitan of Fthiotida, Mr. Simeon, MP N.D Fthiotida, Themis Himaras.