From 27 to 29 November, INOXAL by ETEM participated in the largest hotel exhibition in Greece in XENIA 2021. The event took place in Athens, at the Metropolitan Expo Exhibition Center which brought together hotel owners, architects and builders.
In an attractive Pavilion 64 t.m., the company presented the latest aluminum architectural solutions for Windows, Doors and sliding systems.
One of the innovations of the company's presentation was a sample of the absolute minimalist architectural systems, which have the smallest aluminum cross-section in the Greek and international market, of the Portuguese company HYLINE, whose exclusive partner for Southeast Europe is Etem, as it officially announced in November.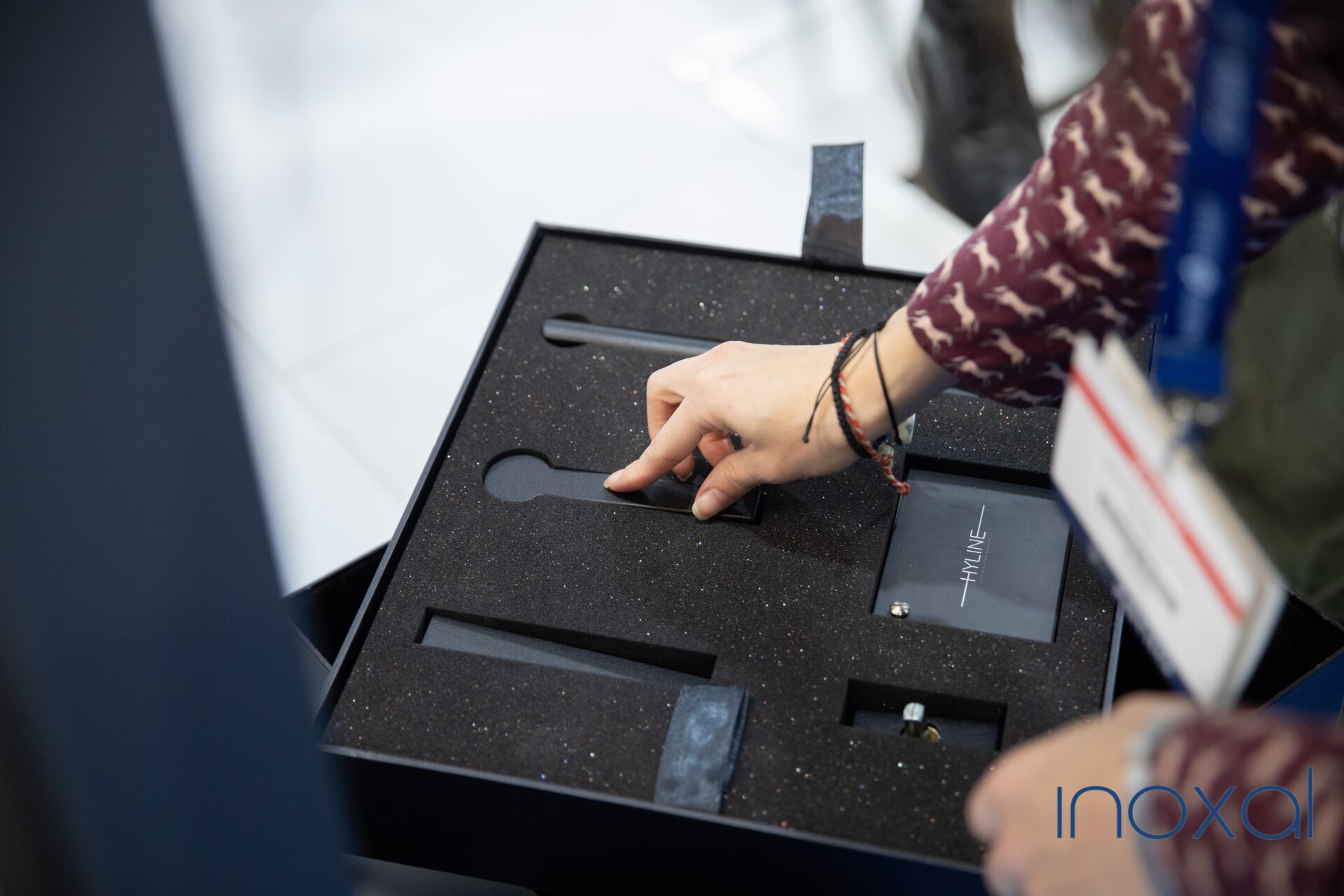 The sliding system E50 (Slim), ES38 and the opening systems E68HV, E45 and E75FD are part of ETEM's product portfolio presented in real size, giving hotel owners a wide choice of solutions for their projects.