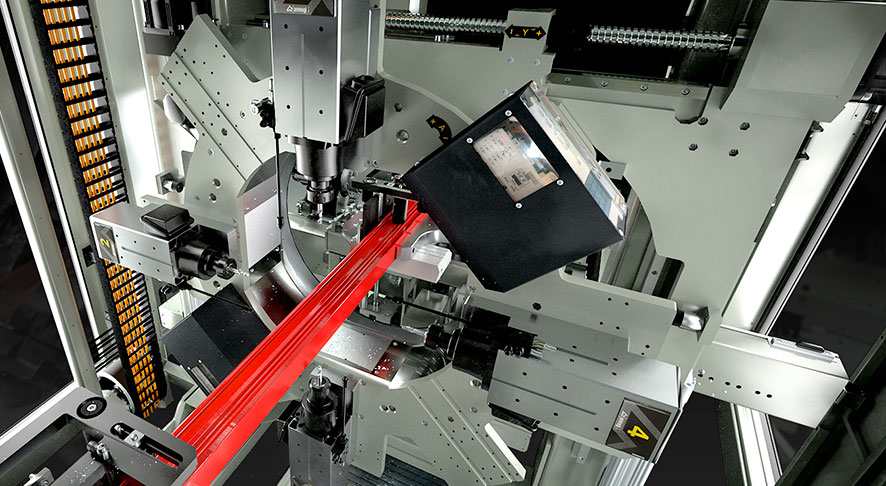 Vision
Our vision is to be a leading company in the construction and development of aluminum systems for architectural applications.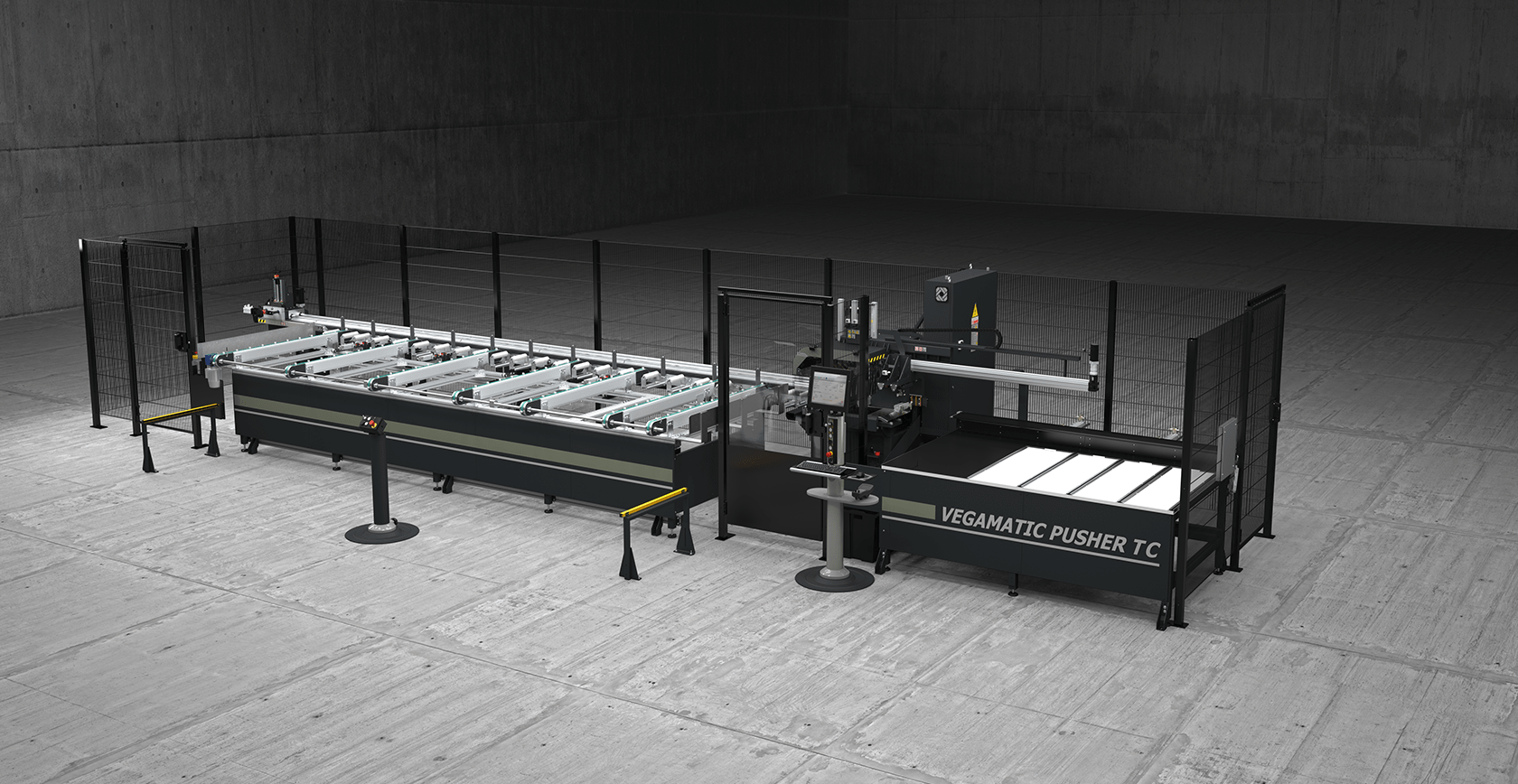 Objective
Our goal is to improve people's livelihoods every day by enhancing buildings through our systems.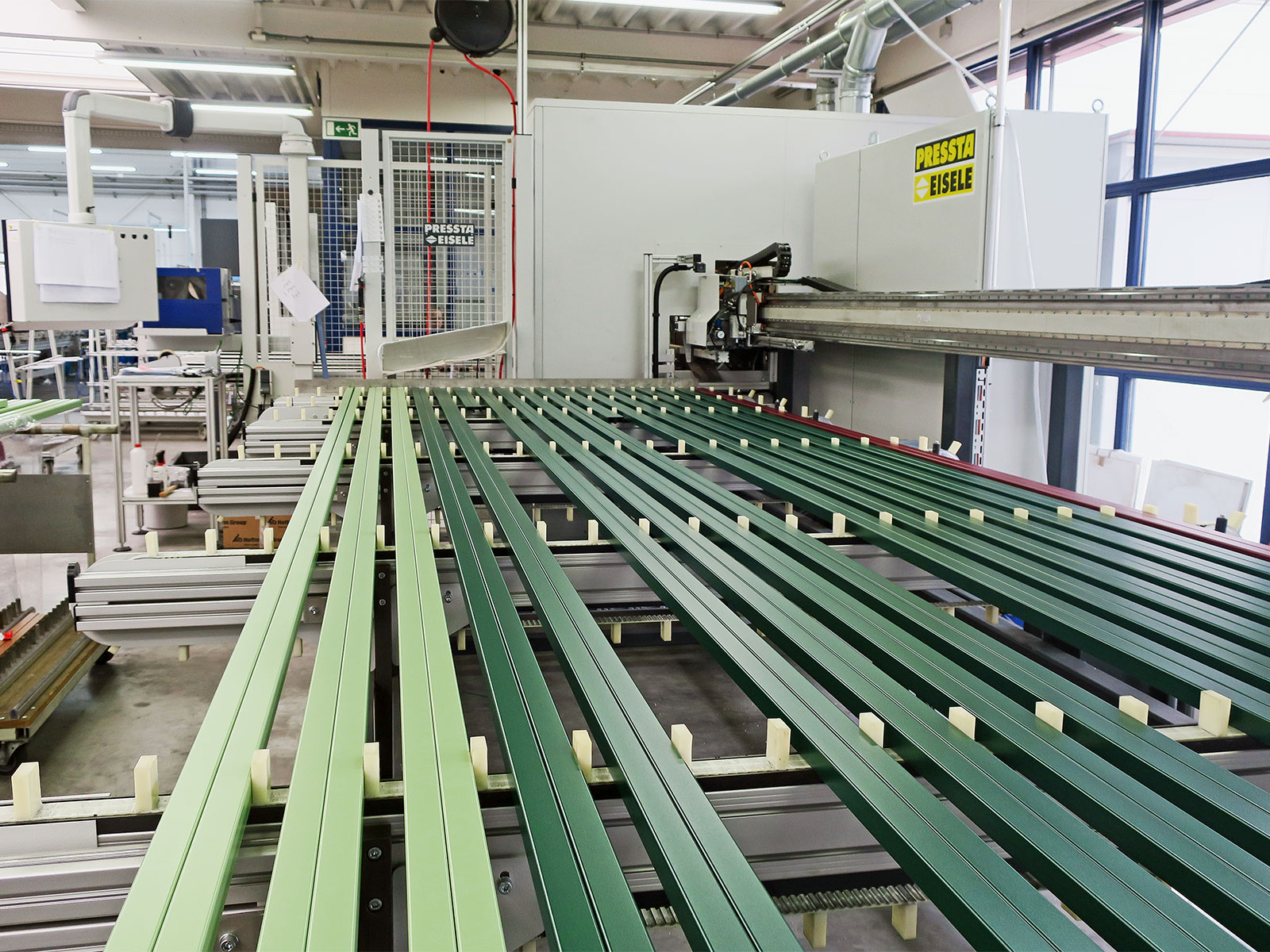 Value
Our values are the essence of our overall business philosophy and reflect how we approach our customers and all of our partners.