The 4th edition of the Architect Show was completed with great success, taking place at the Metropolitan Expo Exhibition Center on December 10 & 11. It is one of the most important events for architecture and design. With 6,000 visitors of architects, engineers, designers and builders for two days.
The two-day architectural event The Architect show 4 took place at the Metropolitan Expo Exhibition Center on December 10 & 11, the event is an important institution for the architectural community. INOXAL by ETEM participated in the event by presenting two high-end thermal break systems of Etem. The sliding system ES38 with the low guide solution and the top opening system EW70. The systems have a wide range of typologies excellent energy efficiency, increased safety levels and are ideal for covering medium and large surfaces. Upgrading the end user experience quite a bit.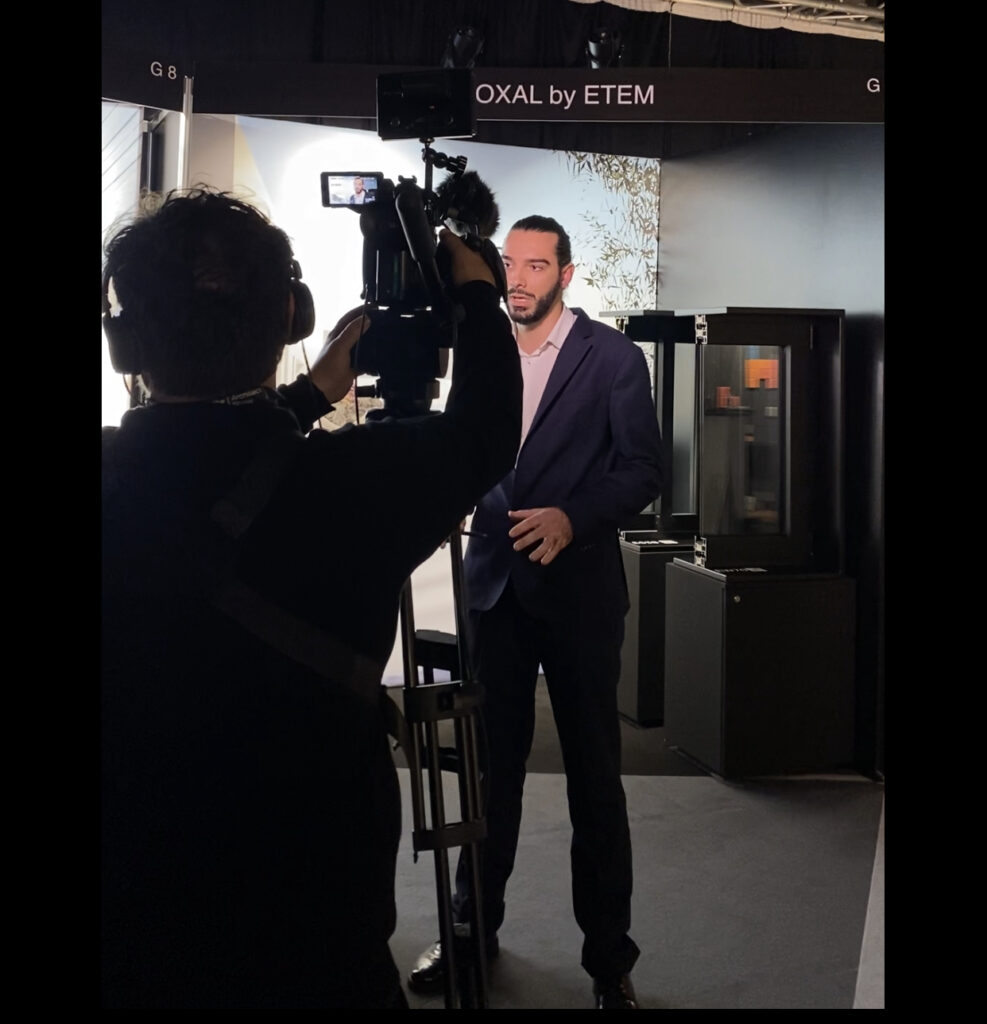 Theocharis Panourgias – Corporate Sales Manager S. Greece in an interview he gave to the organization of the event stated that:"the Architect Show is an event that gives us the opportunity to communicate the innovative products of Etem to the particular audience of Architects with the aim of long-term and strong collaborations".
The Architect show 4 was completed by demonstrating that the community of Architects in Greece is vibrant and multifaceted. INOXAL by ETEM consistently supports initiatives that contribute to the development of the architectural sector, enhancing modern constructions at all levels.