Four awards and one honorary distinction were won by ETEM and its partner INOXAL by ETEM.
The Aluminium in Architecture Awards promotes good practices in the aluminium industry, while bridging aluminium with innovation.
Inoxal by ETEM won five major awards at this year's event, highlighting innovative projects, in which top Etem systems were placed. Three (3) Gold, One (1) Silver, as well as the "Designer of the Year" award, confirm in the best way the steady growth and development of inoxal by ETEM in the aluminum industry.
"Tonight's Awards came as a culmination of the steady upward trend and excellence at all levels," said inoxal by ETEM's Corporate Sales Manager, Theocharis Panourgias.
The relationship of mutual respect and trust of INOXAL by ETEM with Etem extrusion company, is a reference point in the field of aluminum constructions, in a constantly changing business environment where the requirements are increasing.
Cave house in Naxos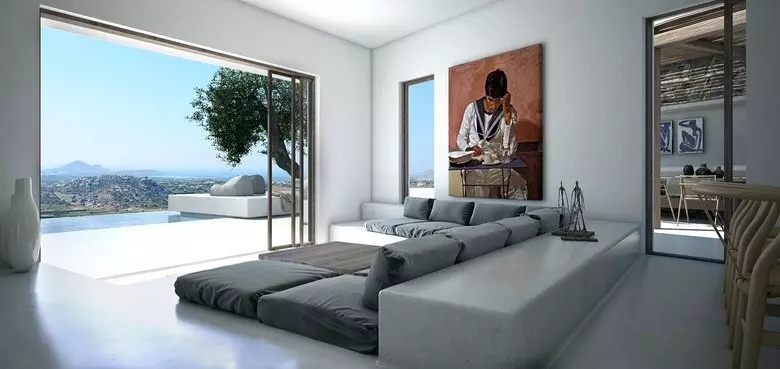 The cave house in Naxos "Le Grand Bleu", which received a double distinction, was a special challenge for Inoxal by ETEM, as its mild integration into the landscape was what set it apart. Through the wide range of solutions, but also the facilities of flexible systems designed by Etem, INOXAL provides immediate and functional solutions.